Welcome To Sunafem Nigeria Limited
Welcome to Sunafem Nigeria limited
Excellent service delivery
Sunafem limited provides world class Engineering services in the Oil and Gas Industry. Our Company constantly strive to maintain a leading position in the Developing / Execution of projects in the areas of: Well intervention, Drilling and Well completion, Training and Consultancy….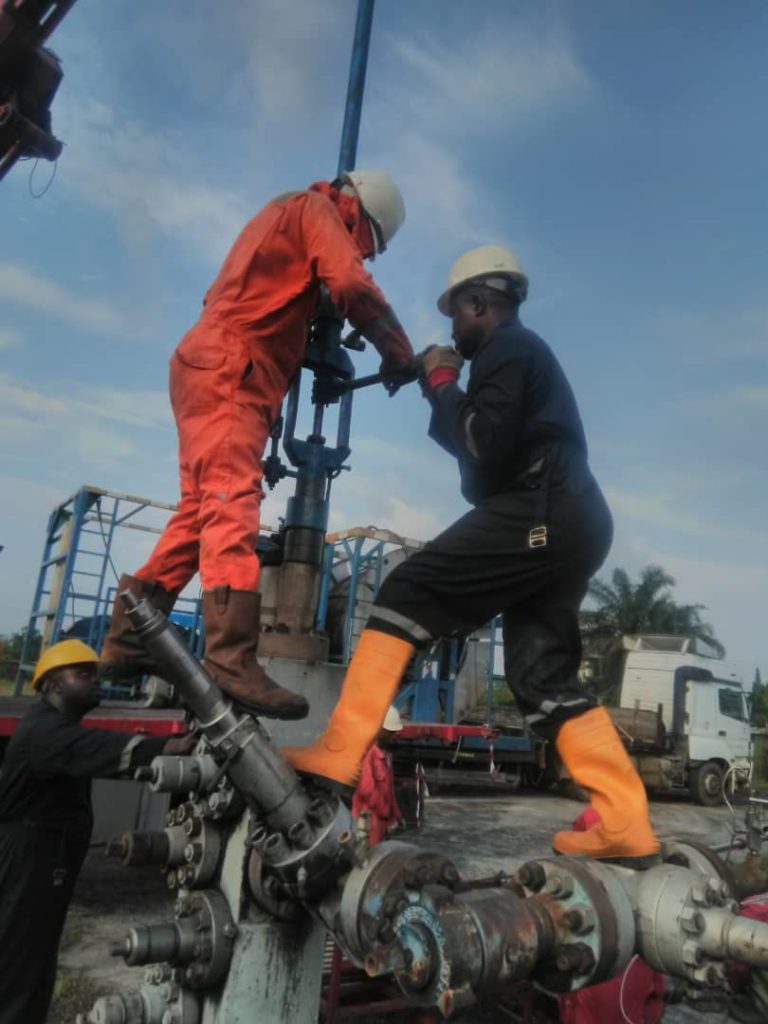 Get Your Free Consultation
Sunafem is committed to customer satisfaction, periodic review, innovative technology and application of appropriate standard while meeting statutory and regulatory requirements.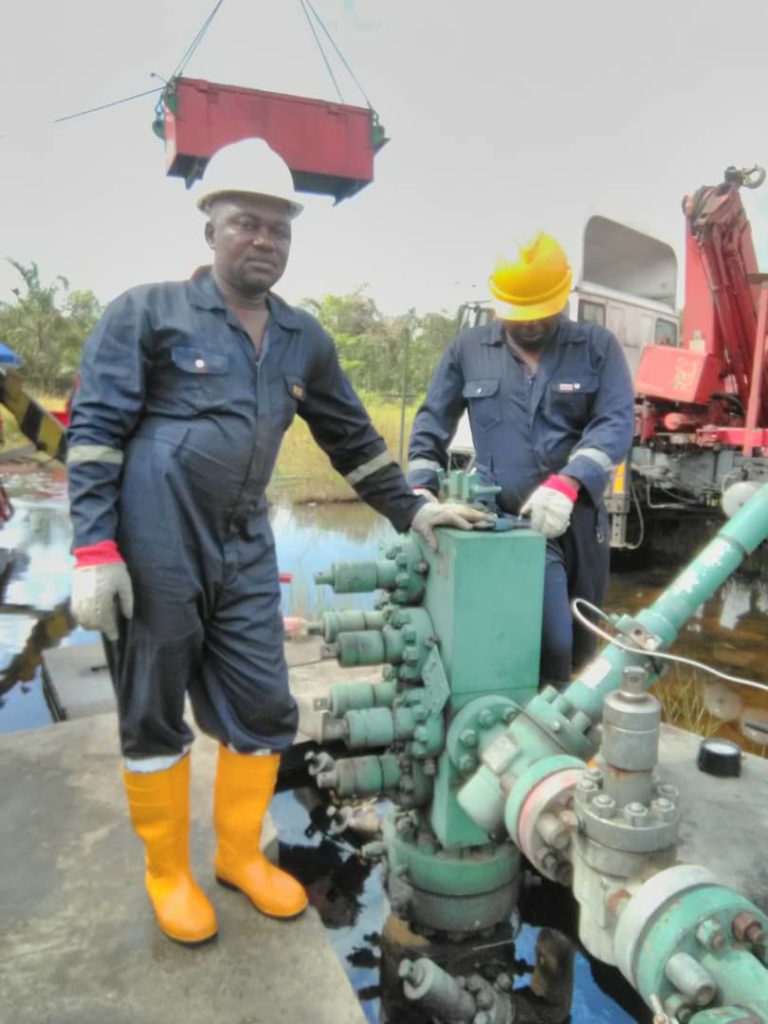 We offer a wide range of services associated with oil and gas which include but not limited to:
Pictures of our recent of our projects. More at our picture gallery. 
1800km road construction at Agbara-Ughelli
Wellhead Maintenance Operations
Our multi-disciplined team comprises of competent technocrats with globally recognized professional qualifications and demonstrable experience in providing life cycle support services. Sunafem's comprehensive technical capability positions us to meet extensive demands in terms of complexity, schedules, cost and quality…